Fitness & Wellness Business Mentorship
Group Coaching Program
Create the life and business you desire by getting to know yourself deeply and making bold decisions.
I will never promise you instant $10k months, a "freedom lifestyle" or a sold out launch.
Could that happen? Of course. Will it happen immediately? Likely not.
Here's what to expect when we work together:
You will become a bold and competent leader of your business (which almost always leads to more sales and clients)
You will know exactly your unique strengths and how to build a business from them
You will step into your decision making power and start creating what you want in both life and business
You will get clients
You will know yourself deeper
You will have fun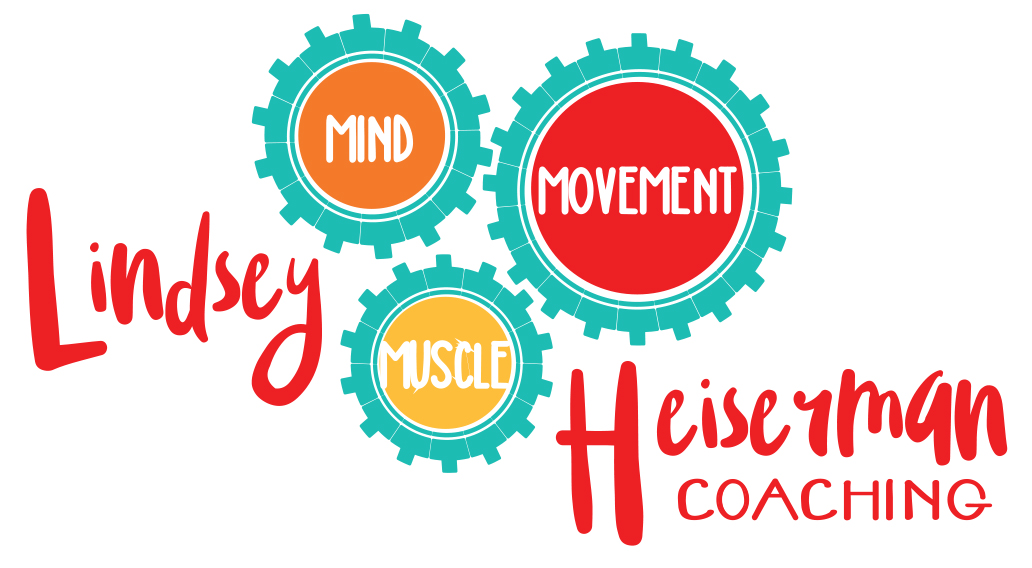 Enrollment is OPEN and we start Monday October 11th.
I believe (and I know)
that creating and growing your fitness and wellness business can be overwhelming AND exciting.
I also believe (and know) that you can have the life and business you desire.
Because I have done that.
And why would you take a business course from someone who has never been in the fitness and wellness business?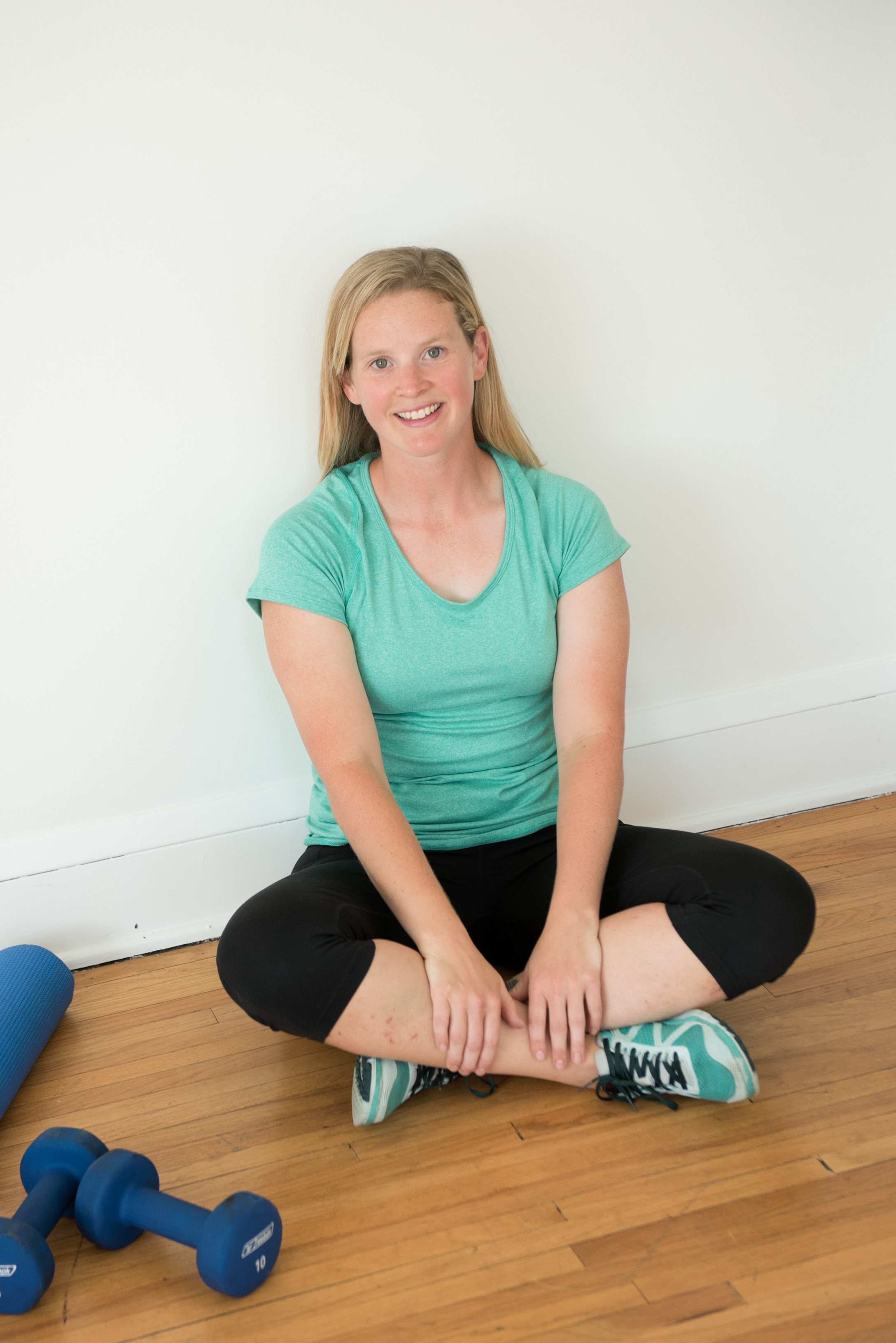 Hi, I'm Lindsey
I started my career in a corporate gym as a personal trainer and a manager. I walked out one day (after 9 years and learning a lot) and since I didn't really know what type of job I wanted, I started a business.
What I quickly learned was that even though I was an incredible personal trainer, I didn't know much about building a business.
Over the last 7 years while I was growing my fitness and life coaching business, other personal trainers and wellness professionals started coming to me for business coaching.
Because 15+ years in the fitness industry is rare. Most personal trainers and wellness professionals quit within the first 2 years of business.
They knew I built my business on my terms and mostly around referral and organic marketing methods.
I understood their frustrations at a deep level but I also knew how to help.
Did I mention?
Not only do I have over 15 years experience building my fitness and wellness business but I also have a Master's degree in counseling and psychotherapy and a professional life coaching certification??
Why is this important?? Several reasons.
I am not the "run of the mill, I woke up today and decided to be a business coach" coach. I have 15+ years experience in the field and in-depth education on human behavior and psychology.
I am extremely skilled at coaching and asking questions that will get to the answer you need (but not always want).
I believe (so strongly) there is no business coaching without life coaching. Period.
I will never TELL you what to do or tell you to do it the way I did it. That's not coaching. That's consulting.
The fitness and wellness service business is vastly different than most businesses.
We are influencing the health and lives of others (and our marketing has get people to spend disposable income).
You need a coach who knows the industry and who has a deep understanding of human behavior (yours and the consumer).
Your business and life should work together.
I'm the business coach to help you do that.
You can create the life and your business you desire.
I'm not going to sugar coat things because that's not who I am.
Owning and building a fitness and wellness business can be:
stressful, hard, the worst idea you've ever had and something you second guess multiple times per day.
AND it can ALSO
Feel like YOU down to the deepest parts of you.
Where you wake up every day knowing that you are doing business YOUR way (not what the bros and hey girl's on the internet tell you), but YOUR WAY.
You can create a life of time freedom where you are able to serve clients the way YOU want to while also having time for your life and the things you want to do.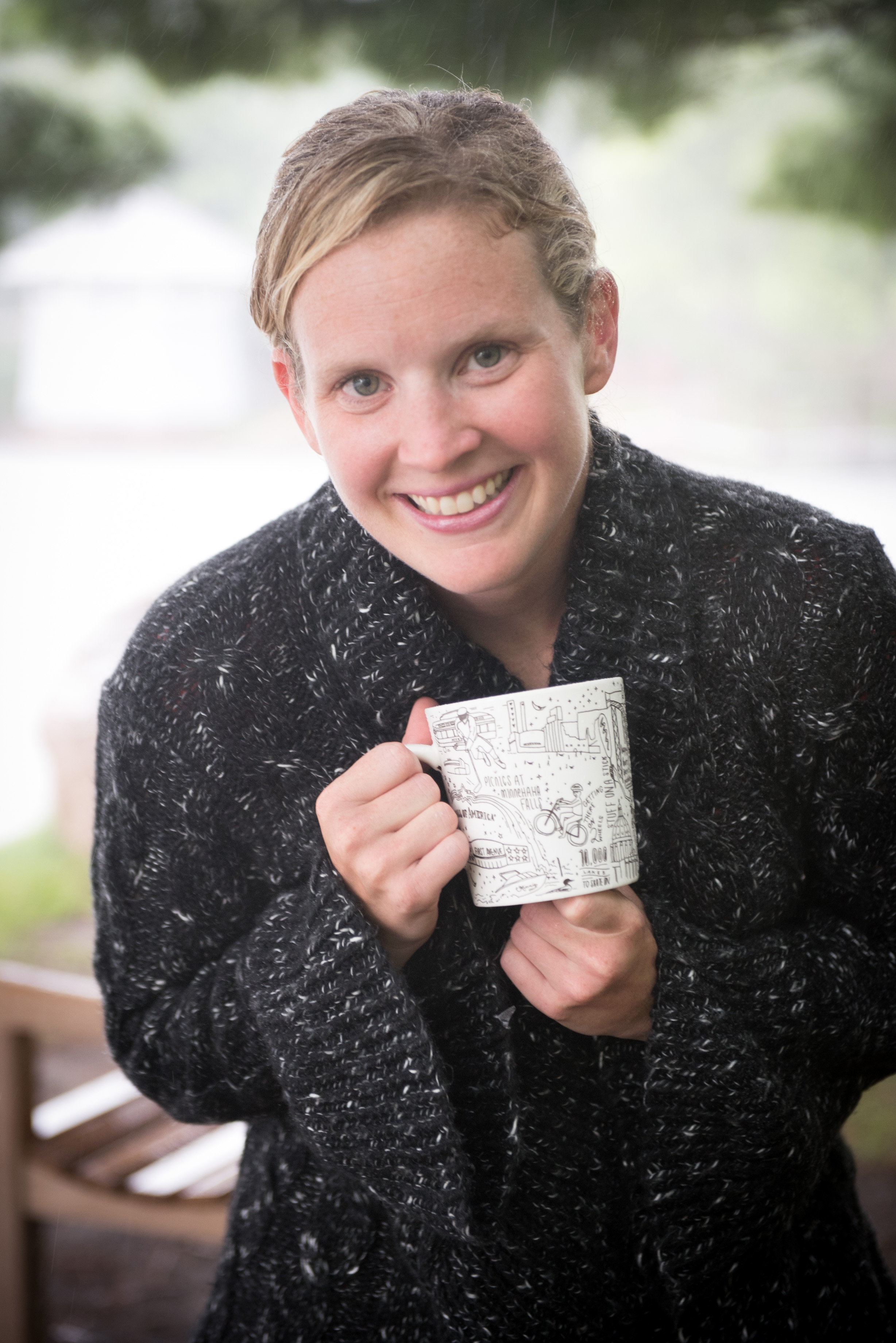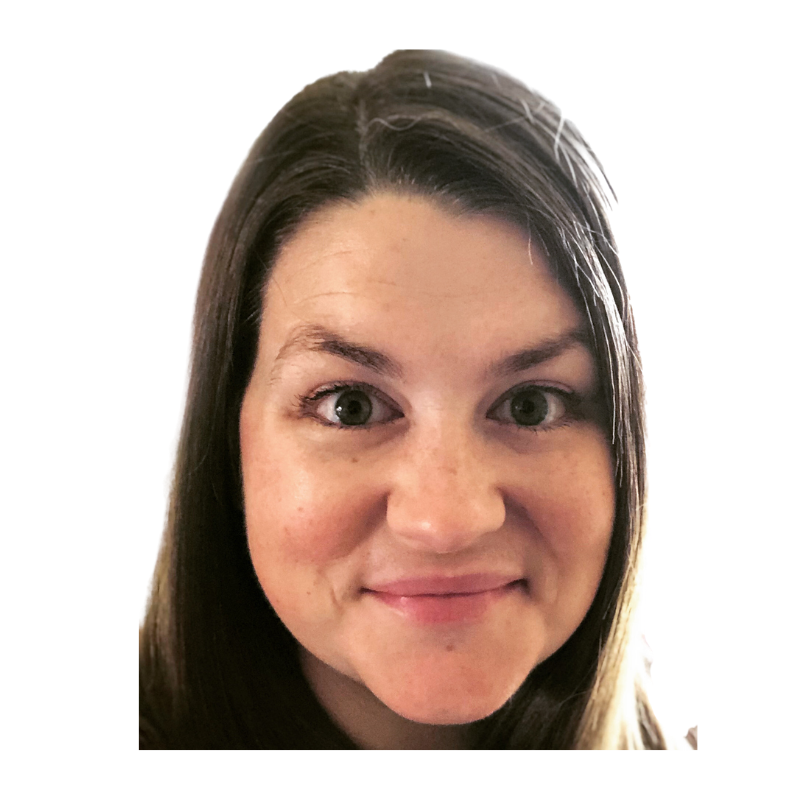 From Tiffany:
"Lindsey has helped me move past my mental road blocks, encouraged my ideas and helped me build self-confidence, all the while, coaching me towards expanding my business and my offers.
With her guidance, I have been able to organically gain more clients without feeling like I'm "selling" my services. Lindsey is truly an amazing woman and her passion for helping others reach success is evident in every aspect of her coaching."
FBW Mentorship Group Coaching Syllabus:
This group coaching program is 8 weeks and includes:
Bi-weekly individual calls - so you and I can deep dive into your business and life. And to address the things coming up for you.
Bi-weekly group coaching calls - so you can learn and grow from other business owners.
These are coaching (not lecturing) calls. There will be hot seat and group discussion so everyone will get to participate.
Weekly podcast and worksheets so you can learn on your own time, have an opportunity to journal and process if that's how you learn best.
This course is designed to incorporate all the ways that we (adult humans) learn.
1-1 and group coaching as well as audio and journal processing.
The awareness of how you learn best and leaning into that style will help you to have the most success.
Start Date: Monday October 11th your modules will open.
Calls will be recorded and posted in the course page.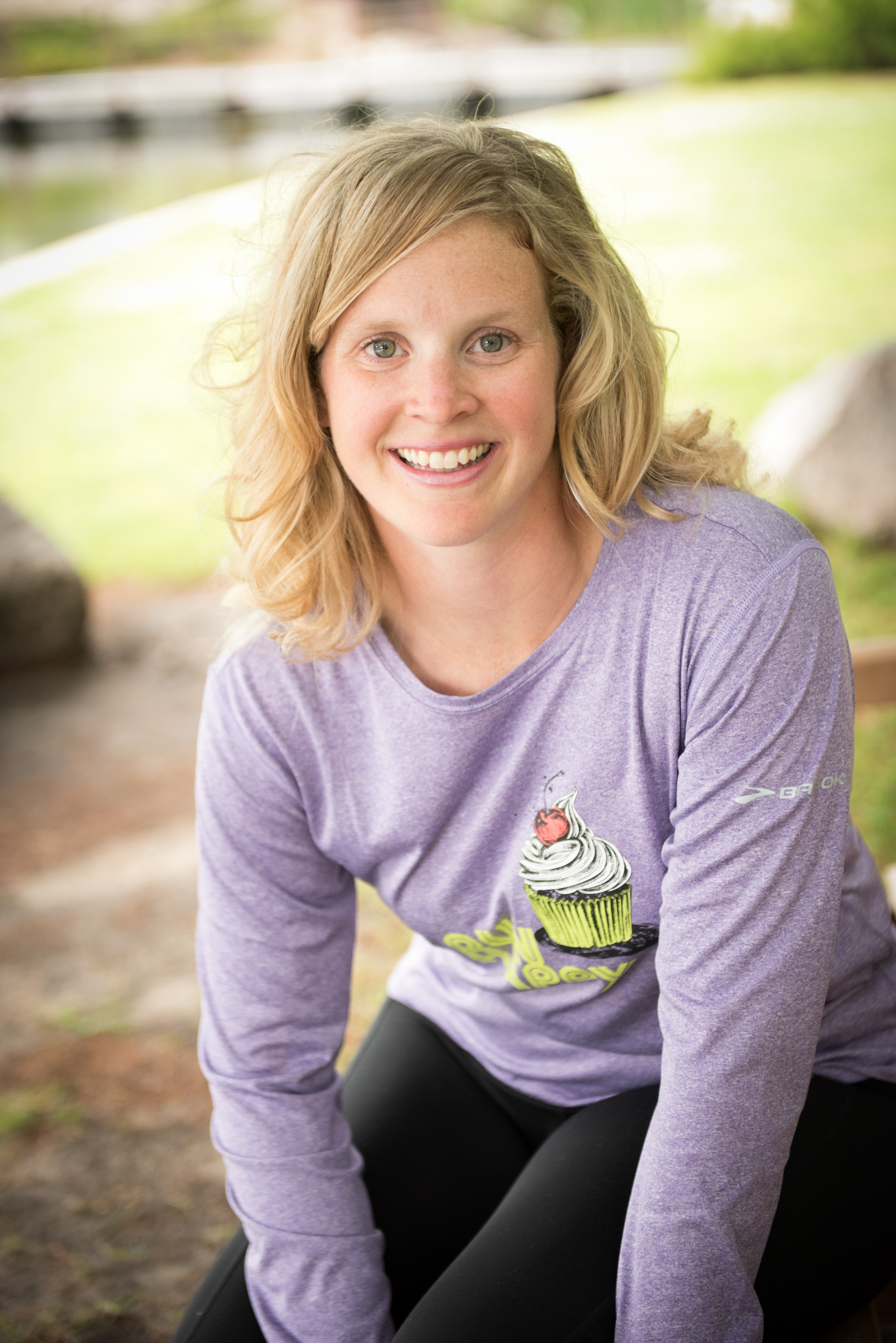 The 3 I's
This course will focus on the 3 I's:
Identity (you, your brand and your lifestyle)
Idea (what you want to offer to the world and how will you do that)
Income (sales, networking and business tech)
IDENTITY
Discover your strengths and personality

Build your brand identity

Create your life and business
IDEA
Organize your offers
Bring them to market
Conquer your limiting beliefs
INCOME
Ask for the sale
Have a business, not a hobby
Become a networking ninja
Who is FWB Mentorship for?
This program is for you if you're in one of these 3 positions:
Brand new to business - certification in hand, passion in your heart and ready to go, but also kind of clueless.
Transitioning from employee to business owner - have worked in a fitness/wellness workplace and have now started your own business.
Been in business for awhile and want to create new offers - you want to redesign your business and create new offers.
You would also join because:
You know you are incredible at your work and feel like you're spinning your wheels in the business realm.
You have taken endless webinars, master classes and you still aren't making progress.
You desire a personal support system for YOU and your business.
You are making less money than you want to be.
You've been burned by other business coaches before.
You know where you want to go and what you want to do but you just aren't doing it.
You've had success in your business and also want to make a plan for the future.


Feeling nervous or unsure about joining?
I totally get it. I have made several investments in my business that didn't feel great and weren't right for me at the time.
Let's go through a few common questions about the program.
Q: What point of my business should I be in to join the program?
A: If you are brand new in business, in transition from employee to business, or wanting to revamp your business - this is for you.
Q: What if I have zero clients and am just getting started?
A: Truly - that's the perfect time. Building your foundation is one of the best places to start.
Q: What if I don't want to GROW my business but have an established business and want to refine my offers?
A: There's a false narrative going around that makes you think you HAVE TO GROW your business and that's simply not true. You can always change and improve in your current state of business without increasing your client load.
Q: What is the live coaching component?
A: Above all else, this is a coaching program which means I will be coaching YOU both in the 1-1 session but when you come to the group coaching call. Coaching = transformation.
Q: Price.
A: I will NEVER tell you to "find the money" or "if you want success in your business, you have to invest" that kind of marketing is awful.
What I will say to you is that if pricing is your barrier - reach out and let's have a conversation. Don't let that be the only thing holding you back and rest assured - this is not a place where you will be pressured to buy.
If you have more questions and would like to chat about them in a call - please feel free to book one HERE.
From current members
"This wellness business coaching program is about figuring out who you are as a person owning a business and then learning skills to help you grow your business that complement who you are.
There is plenty of opportunity to dive deep with the experienced guidance from Lindsey along with the group coaching aspect which is a wonderful asset to this program!"
"This program isn't a checklist that you go through to mold your business into someone else's idea. The modules encourage you to really define who you are, what you want and how you want to run your business. It allows you freedom to be an individual in an industry that feels cookie cutter."