Growing your fitness & wellness business can be overwhelming AND exciting.
You are incredible at what you do, but building a business is not something you were taught.
You got the appropriate certifications, dialed up your passion and now - you realize that building a business is entirely it's own beast. And you didn't get a business degree. Now what???
Does your day sound a little bit like this?
You sit down at your computer to "work" and you find yourself watching IG stories and reels (or doing laundry)
You take every free webinar, class, FB live, and listen to ALL the podcasts
You make a post on social media and feel accomplished for the day
You start to feel frustrated so you take out your journal and word vomit all over the pages
You go back to social media to check on your post, realize the algorithm has changed again, no one has seen it and 45 mins later you finish scrolling
You're overwhelmed by all the software - which one for email marketing (wait - what's email marketing?)
You brain runs in circles around whether you should do a blog, a podcast, a You Tube channel or go hide in an igloo on the North Pole
You have an incredible session with a client, realize how incredibly talented you are, take a moment to relish in this and then think "IF I AM SO AWESOME, WHY ARE THE CLIENTS NOT BANGING DOWN MYDOOR?"
It can be different.
Your life and your business CAN be different.
I'm not going to sugar coat things because that's not who I am.
Owning a business can be: stressful, hard, the worst idea you've ever had and something you second guess multiple times per day.
AND
It can feel like YOU down to the deepest parts of you.
Where you wake up every day knowing that you are doing business YOUR way (not what the bros and hey girl's on the internet tell you), but YOUR WAY.
You can create a life of time freedom where you are able to serve clients the way YOU want to while also having time for your life and the things you want to do.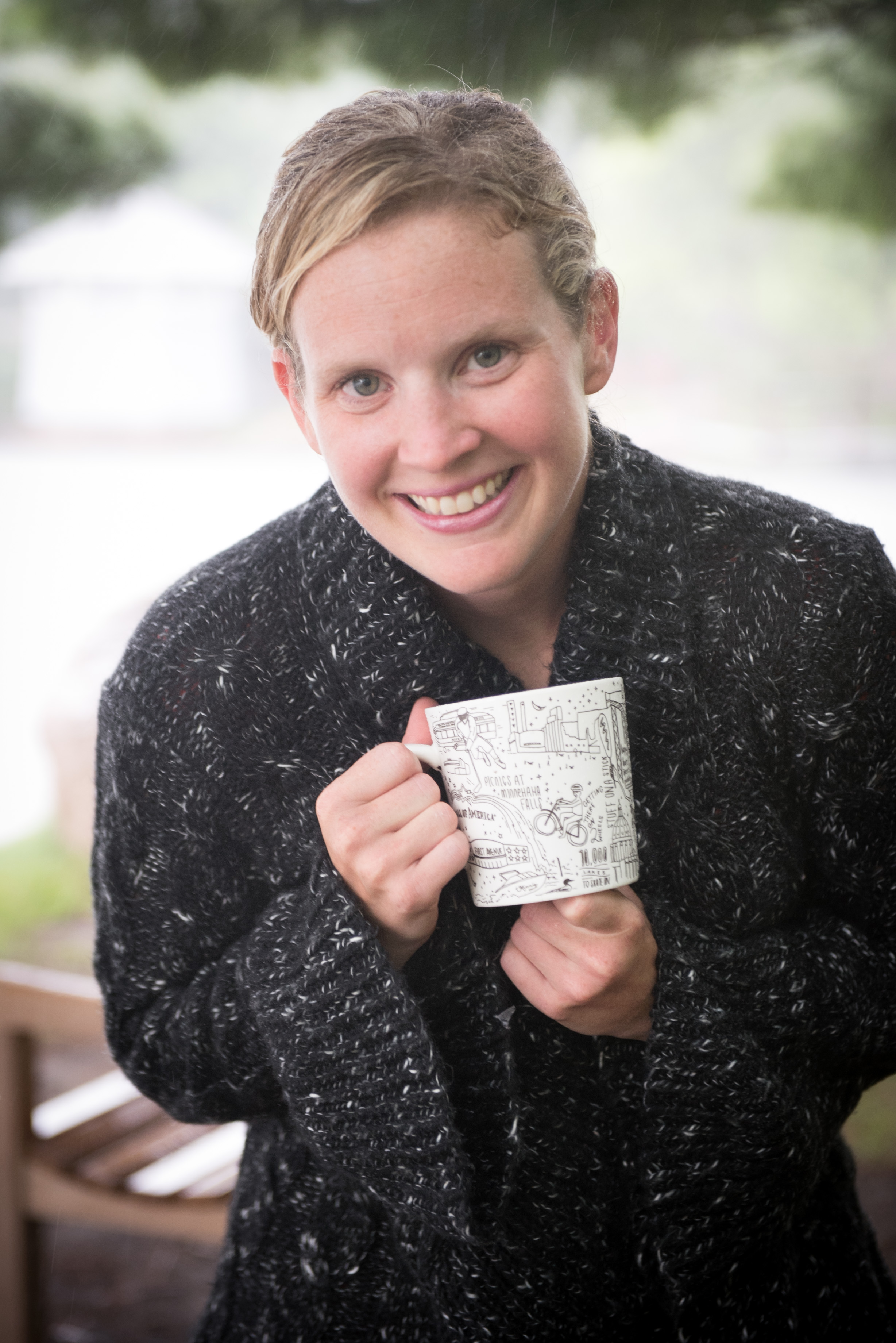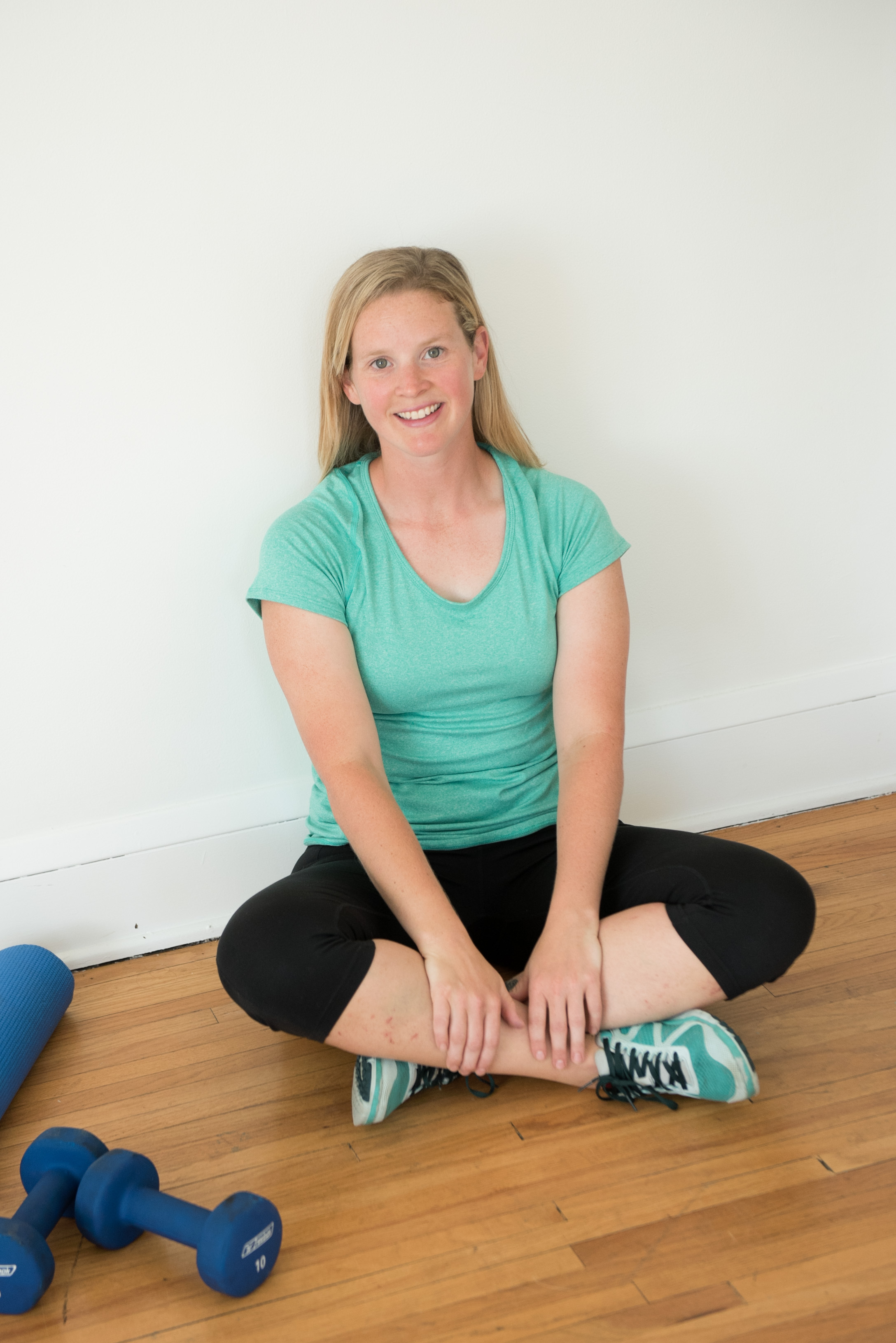 I started my career in a corporate gym setting as a personal trainer (was also a manger) and walked out one day (after 9 years and learning a lot) and because I didn't want to go get a job, I wound up with a business.
What I quickly learned was that even though I knew how to be an incredible personal trainer, I didn't know much about building a business.
I love studying human behavior and psychology, so while I was working as a personal trainer, I earned a Master's degree in counseling and psychotherapy along the way (which has come in handy on more than one occasion).
Over the last 5 years while I was growing my fitness and life coaching business, other personal trainers and wellness professionals started coming to me for business coaching.
They knew I built my business on my terms and mostly around referral and organic marketing methods.
I knew their frustrations, the horrible feelings of being stuck and not making the impact or income they desired, and I knew I had to create this course.
From Tiffany:
Lindsey has helped me move past my mental road blocks, encouraged my ideas and helped me build self-confidence, all the while, coaching me towards expanding my business and my offers.
With her guidance, I have been able to organically gain more clients without feeling like I'm "selling" my services. Lindsey is truly an amazing woman and her passion for helping others reach success is evident in every aspect of her coaching. 
FBW Mentorship Group Coaching Syllabus:
This course will focus on the 3 I's:
Identity (you, your brand and your lifestyle)
Idea (what you want to offer to the world and how will you do that)
Income (sales, networking and business tech)
This group coaching program is 12 weeks and includes:
Weekly podcast and worksheets to download and listen to (keep forever).
Bi-weekly group coaching calls (important to note - these are coaching calls not lecture/teaching calls. There will be real live coaching happening).
Once a month individual calls
This course is designed to incorporate all the ways that we (adult humans) learn. Audio, worksheets, group and 1-1.
The awareness of how you learn best and leaning into that style will help you to have the most success.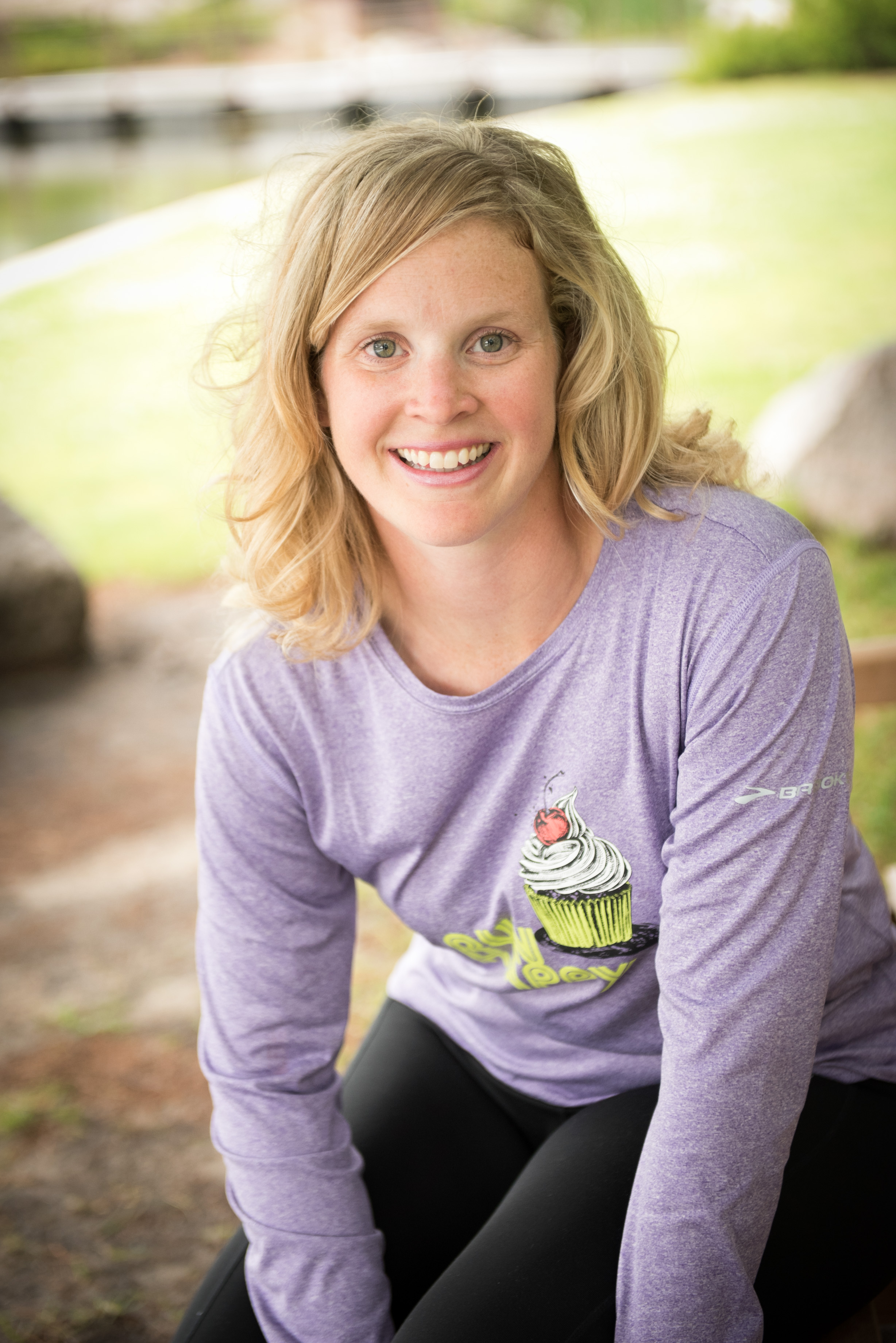 IDENTITY
Discover your strengths and personality

Build your brand identity

Create your life and business
IDEA
Organize your offers
Bring them to market
Conquer your limiting beliefs
INCOME
Ask for the sale
Have a business, not a hobby
Become a networking ninja
One more thing
You don't actually need me or this course.
You are smart enough.
You are capable enough.
You are resourceful enough.
You are able to Google your way.
Instead of relying only on yourself, your motivation, drive and ability to push past your frustrations and mental blocks you could......
Build your business and life with support, community and a mentor instead of feeling alone with a sea of dread.
Take all of your incredible knowledge and show up to be coached and to be seen by others.
Recognize that you are sometimes your own worst enemy and the block to your success.